A very prominent political strategist for the Democratic presidential nominee, Hillary Clinton has on live Television broadcast called for the assassination of the founder of WikiLeaks, Julian Assange, by shooting him illegally.
Bob Beckel
made the unguided and despicable comments in December 2010, while on Eric Bolling's show Cashin' In on the Fox Business Network.
Mr Beckel's comments came after Mr Assange has started

to release the United States diplomatic cables

given to him by Bradley Manning (now Chelsea Manning). At that time, Hillary Clinton was the Foreign Minister for the United States. Assange became a primary target for many surrogates of the Obama administration and the Democratic Party as a whole.
Defying every possible natural and government law, reckless Beckel

openly said

: "This guy [Assange] is a traitor, he is treasonous, and he has broken every law of the United States. The guy ought to be, and I am not for the death penalty. So, if I'm not for the death penalty, there's only one way to do it, illegally shoot the son of a bitch."
Although this comments made by lawless and anarchist Beckel is past, WikiLeaks posted the video on Twitter to remind the American public on how far the so-called prominent personalities can go to satisfy their egoistic desires.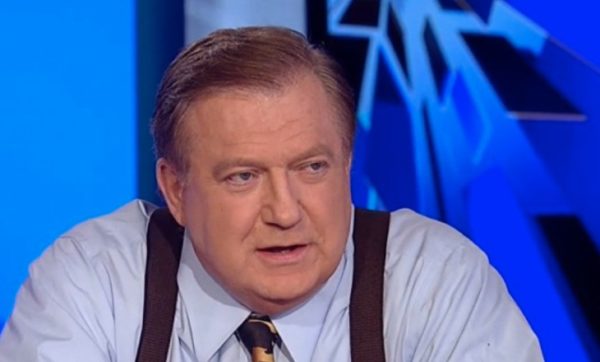 We all know that Wikileaks has of course, published many damning caches of documents on Clinton. Firstly, was her private server she used to conduct official business, violating federal law. The recent leak damning the image of Clinton was the Democratic National Committee (DNC) emails, which showed that top officials in the Democratic Party favored her nomination over Bernie Sanders.
However, not only Beckel holds the opinion that Assange should be assassinated for being the thorn in the flesh of the elites of the Democratic Party.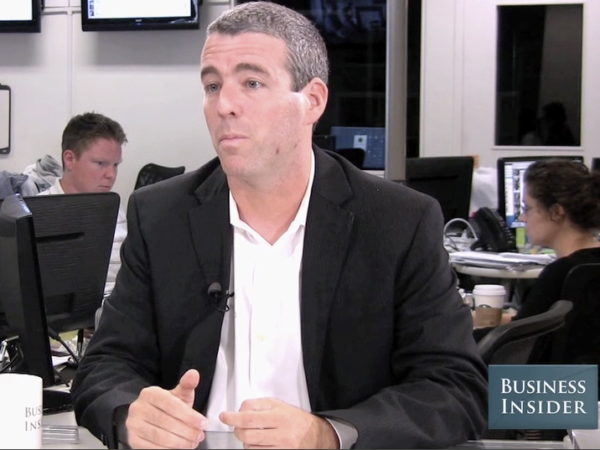 A known apologist of the Clintons, who serves as a senior staff writer for Politico,

Michael Grunwald

also said on Twitter that Assange should be killed with a secret drone. He said if Mr Assange is assassinated with the drone, he will write in favor of the strike on Politico. WikiLeaks again tweeted this lawless, senseless and idiotic comments made by Grunwald on Assange.
According to the Free Thought Project, Politico appeared prominently in the DNC leak for working in tandem with Clinton campaign staff, ensuring articles would portray Clinton in the best light possible. It was even revealed that some journalists at Politico share articles with the campaign staff of Hillary Clinton, for them to modify it before they submit it to editors for publication.
Observers say this unprofessional conduct by Politico journalists, shows how every single prominent supporter of Clinton is determined to use all available clandestine means to help her win political power in the United States.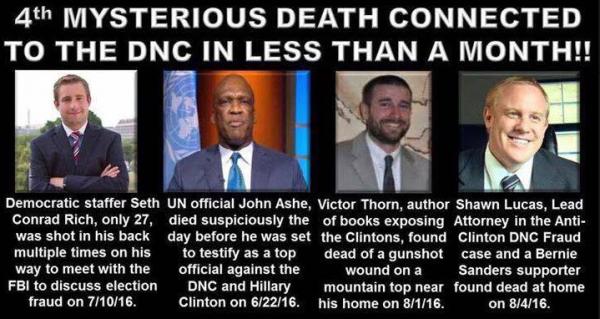 The latest victim of those who appeared to oppose Clinton is the slain DNC staffer, Seth Rich. Conspiracy Theorists suggest that Mr Rich certainly met what was recommended for Assange by prominent commentators of the Clintons, illegal murder.
Mr Assange, himself, has not categorically stated that Rich fed him with the DNC emails. However, interviews he has granted to media outlets on the gruesome killing of the gentleman, appear to suggest so.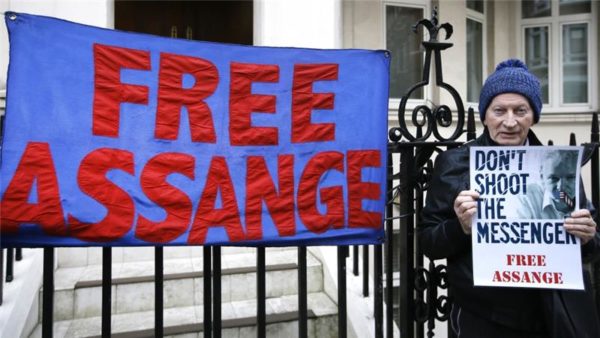 In an interview with the Dutch media outlet Niewsurr, Assange said: "I'm suggesting that our sources take risks and they are, they become concerned to see things occurring like that. We have to understand how high the stakes are in the United States. Our sources are, you know, our sources face serious risks. That's why they come to us. So we can protect their anonymity."
As we reported earlier, on the death of Mr Rich, WikiLeaks has offered up to $20,000 for information leading to the arrest of the killer of the DNC staffer. Although investigators have said Rich might have been a victim of an attempted robbery, observers believe he was murdered, considering even the efforts being made by WikiLeaks to unravel who was behind his killing.
Like Mr Rich, Assange, too, faces possible assassination.

Claire Bernish

of the Free Thought Project wrote that perhaps the call for Assange's assassination by a Clinton lackey shouldn't come as much of a surprise, given the aforementioned extenuating circumstances.
"It certainly lends yet more credence to growing sentiment that Hillary Clinton and her cadre of establishment supporters will quite literally stop at nothing to ensure she reaches the White House,"Bernish said in a commentary.
Thanks for taking the time to read this article. If you found this information helpful, please share it with your friends and family. Your support in our endeavor of sharing free information would be much appreciated.
This article (Hillary Clinton Strategist on Live TV Calls for Assassination of Julian Assange by Illegally Shooting Him [Video]) is a free and open source. You have permission to republish this article under a

Creative Commons

license with attribution to the author and

AnonHQ.com

.